Your WordPress site is in good hands with us!
Now offering our Zero Maintenance Plan for WordPress
With the rising demand for WordPress support, we are pleased to announce our Zero Maintenance Plan. We fully manage your WordPress site security and updates so you can focus on promoting your business.
>> Get a free audit with a Zero Maintenance Plan
Zero Maintenance Plan
Access to premium plugins

Initial audit and setup on our plan

Multi location off-site backups

Communication with hosting

Training videos as needed

All updates/backups will be performed monthly.
Get Access to Premium Plugins

When you deploy a WordPress site with us using our Zero Maintenance Plan, we give access to premium plugins to keep your site safe, secure and well optimized for performance.
We only use "proven" and "tested" plugins used by our clients every day, so you have have the peace of mind knowing we got your back when it comes to security, continuity, and performance.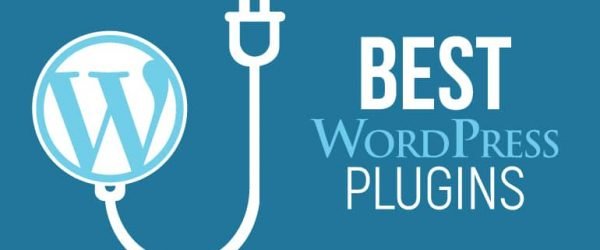 Premium Plugins included with a Zero Maintenance Plan
FORMS - We provide Piotnet Forms as the go-to choice for a lightweight form plugin with unique features like the ability to create a fully functional booking system, take payments, and auto-generate PDF attachments from your submissions.
BACKUPS - For reliable backups, we use WPvivid Pro with standout features like multiple cloud accounts backup, automatic backups on the update, and the ability to create a full staging version of your website.
MALWARE - For instances when your WordPress site gets hacked, as rare as they are, we use Malcare for a one-click malware removal and a real-time firewall to keep your site safe and secure without slowing it down.
FIREWALL - Essential to security is a firewall to block harmful threats to your WordPress site. Our approach without compromise to site performance is Shield Security Plugin by WP. Our expertise in setting up a WordPress server the right way and our knowledge of WordPress security best practices keeps our client's WordPress sites safe and secure.
IMAGE OPTIMIZATION - With the recent update to Google's algorithm, it's getting harder to succeed in business with an unoptimized website. Website images make a big part of this. That's why our clients on our Zero Maintenance Plan get access to our ShortPixel, a cloud-based image optimization API. We also ensure easy compressing and resizing of images with better web images serve up for ultimate speed and SEO optimization.
TOOLSET - Our policy is to avoid using front-end plugins, however, Toolset is on the list because it doesn't load front-end styles, and its ability to perform some advanced queries can save hours in WordPress development. Do you need to create a Google Map with multiple filters and markers? Do you want to add a featured post type query based on specific criteria or need an advanced Ajax filter setup? Toolset can accomplish this in no time with amazing theme compatibility.