Facts tell, but stories sell.
"I wanted my videos to stand out from the clutter. Red Wagon's motion graphics were the way to go. What a difference! They're fun, memorable, and relevant to my target audience. I can't wait to make the next one!"
~LINDA EDGECOMBE, Professional Speaker

We have awesome ideas with impact designs to help grow your business with authentic, highly creative, original concept sketches and animations. We can design 2D and 3D artwork for print, web media or video to grab the attention of your audience and get more eyes on your brand!
Your story deserves to be told in a big way.  That's why we offer fresh visuals with custom sound to hold the attention of your audience, so you can deliver your next big idea!  From script writing to storyboard development let our expert creative team work with you to get the attention your brand deserves!
Picture this: visuals so lively and colourful your message practically leaps off the screen.  Great animation can give your product or service an energy that can compel and dazzle, making your audience want to replay, share, and want to get to know you better!
You've got an awesome business, right?  Well, make some noise about it!  Red Wagon offers customized sound design, carrying your message aloft on a bed of lively, original music and provocative sound effects.  Wait'll you hear what we have "in store" for you!

Sutton Realty - Logo Animation
GRMinc.ca - Logo Animation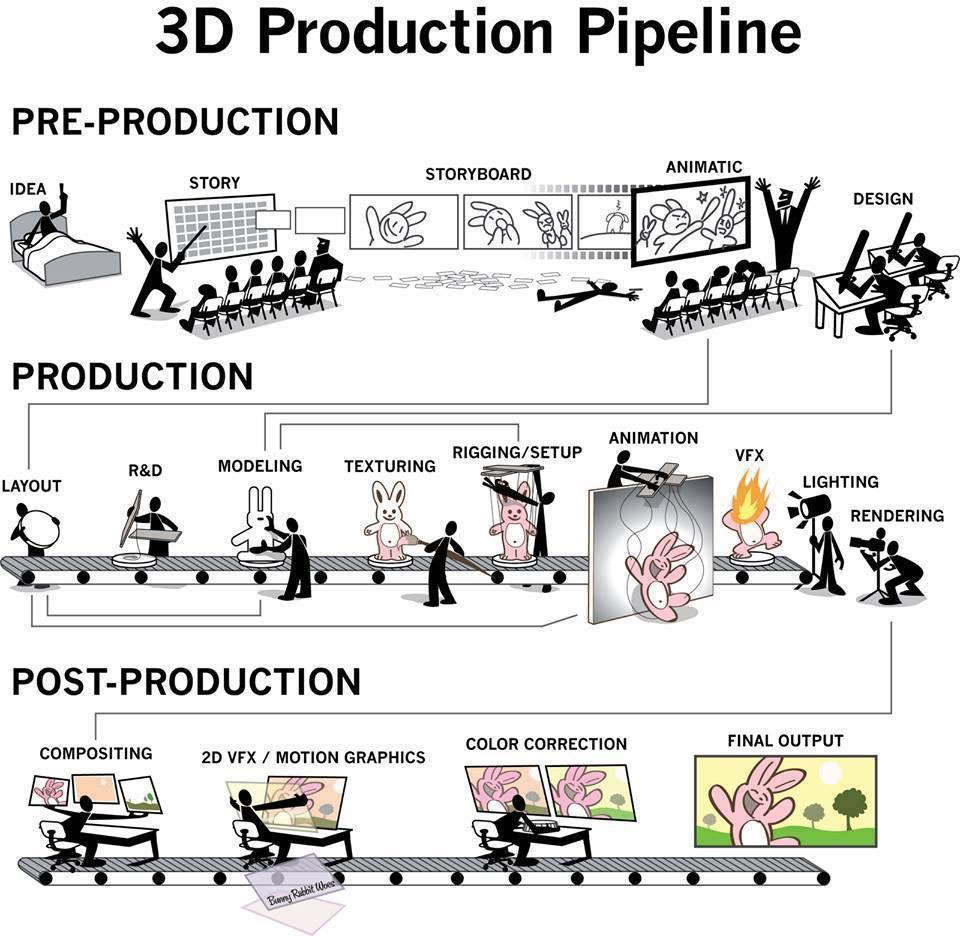 Research

Script Writing

Concept / Production Notes

Concept Sketches / Storyboard
Voice Over / Music / Sound FX

Modeling / Texturing

Rigging / Animations

Rendering
Compositing

Motion Graphics

Color Correction

Final Cut + Export To Medium
YOU HAVE QUESTIONS? WE HAVE ANSWERS!