Succesful Videos Start With A Plan
Every successful video starts with a plan! Use our web based video planner to share a video plan with your marketing team!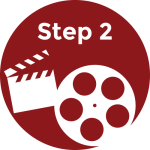 Email your video script to for review! Our video marketing experts will review your script and provide helpful feedback to get the most from your business video.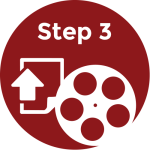 Do you have b-roll or photos for your video project?  Upload media directly to the Red Wagon video creative team!  Please request login credentials from us.
Need Help With Your Video?