Ideas shine brighter with video!
We offer solutions to help business owners and non-for-profit organizations make video a cost efficient means of communication to support your public relations, human resources and social media efforts.
2 WAYS TO HELP GROW YOUR BRAND
Lights, Camera, Action!
We specialize in video marketing for social media to provide a turnkey solutions to help meet a busy publishing schedule for social media. Plan, build and execute a social media strategy filled with video to engage your audience. We make video marketing efficient and affordable for SMBs to grow the influence of their brand.
Media with Bling!
We put the bling into your marketing efforts with custom and stylish artwork to help your business stand apart from your competitors. We illustrate unique character sketches and graphic artwork to lift your brand and make a big impression on your audience.  We can also apply our design skills to your traditional marketing banners, infographics, web banners and traditional print.
With marketing experience and a passion for detail!
We Market Videos
We have oodles of marketing experience to help you plan and build your next amazing video. From YouTube to Webinars, work with video marketing experts today!
We Produce Videos
We produce impact videos to connect with your audience and grow your business.
We Animate Videos
We specialize in original, creative motion graphics to captivate your audience and elevate the value of your brand in the eyes of your customers.
We Optimize Videos
We optimize the title, description, tags, annotations, and transcript to help videos get found in Google Search.
We help you get there with a solid plan, a clear message, plenty of talent, and determination from us.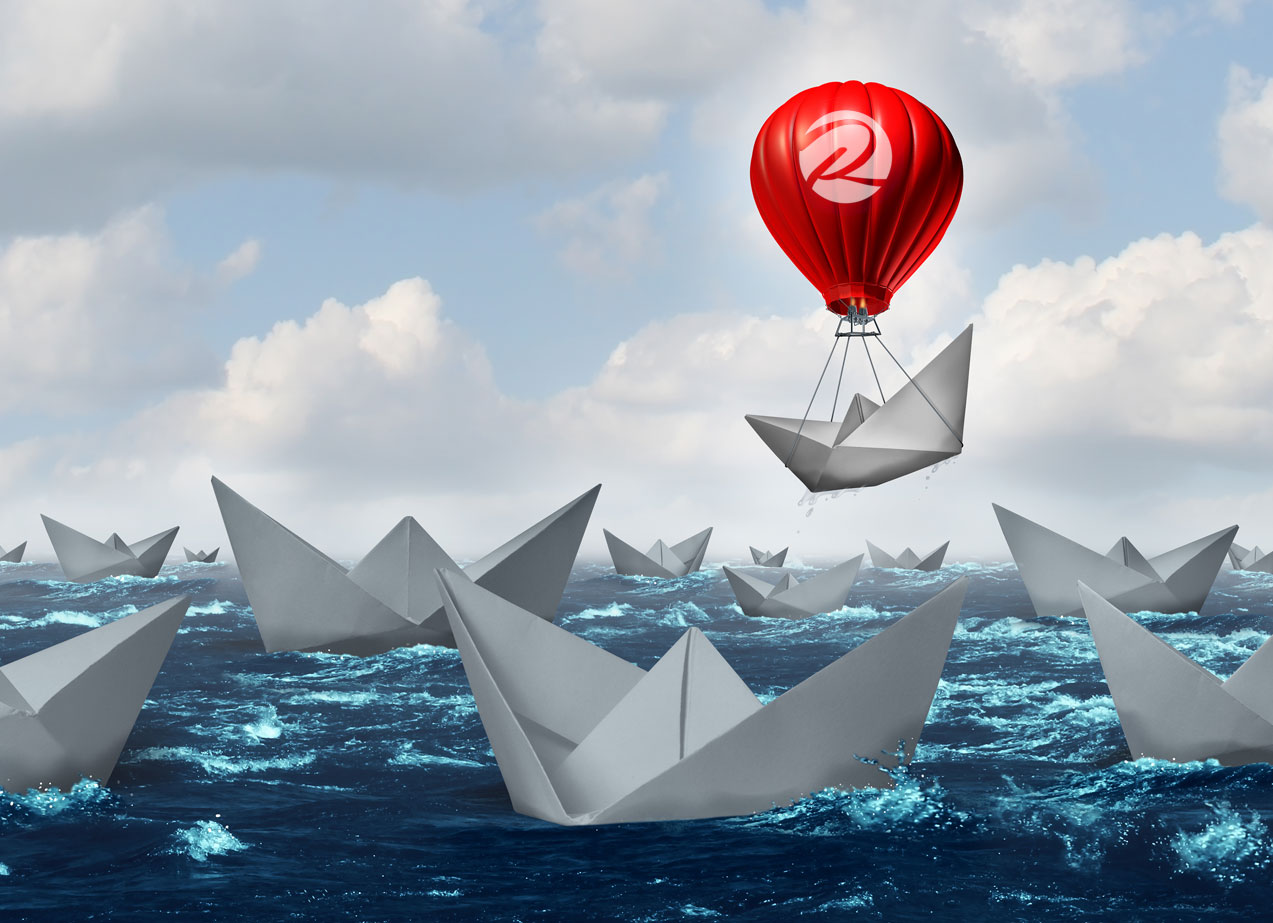 Use dynamic storytelling to drive customer engagement.
Gain meaningful insight to get results through analytics.
Understand the decision-making journey of your customers.
But, hey, don't take our word for it. Listen to our satisfied customers!
Customers growing their business with us
"I wanted my videos to stand out from the clutter. Red Wagon's animated graphics were the way to go. What a difference! They're fun, memorable, and relevant to my target audience. I can't wait to make the next one!"
Linda Edgecombe, Professional Speaker
"I purchased a 2014 Stringray Corvette and I wanted to use it for branding purposes. Red Wagon was meticulous. From finding the right talent, preparing for the shoot, the shoot day itself, they put great care into everything they do."
Ed Lister, Lister Technology Inc
"I needed a crowdfunding video and together with Datanerds.com, Red Wagon delivered. The thing I appreciated so much about Red Wagon was they stuck to our needs, assembled the right team, and did terrific work within the budget."
Fraser Johnston , Watch & Ride Academy
"Red Wagon understood my audience intuitively and proceeded to make me an amazing video that somehow conveyed a Hollywood-type film-production lushness at a reasonable price. Would I do a sequel with them? In a heartbeat!"
Sherry Cote, A Vista Villa
The video media wizards at Red Wagon were excellent collaborative agents in the production of producing precisely what we envisioned was required to optimally position us in the marketplace to showcase the services we have to offer.
Russell F. Haubrich, General Manager of Vance Creek Hotel
Scott Beardmore, video marketer for Red Wagon Video shares his personal checklist in PDF format for writing a kick-ass blog for business to get results. Scott also shares audio clips from a live event presenting this topic for iNetwork Kelowna a business development and networking group.
[...]
What is a talking head video and how can a talking head video benefit your business? Join videographer, Ryan Lindquist of Red Wagon Video in this 4 minute video blog.
[...]