Ka-POW!
Captivate
your audience with high-impact video for Social Media!
Marketing in 2021
Video marketing is the best way to win trust with new prospects and convert casual online visitors into loyal customers! So why are so many companies struggling with marketing and not using video as the media of choice to engage, connect and win over new customers?
The truth is marketing today with or without video is technical, time consuming and requires resources and expertise to plan and execute a marketing campaign. Consider the number of specialized job roles required to successfully market your business:
marketing strategist
brand manager
marketing manager
social media manager
copy writer with marketing experience
certified Google SEM specialist
certified Google Adwords manager
graphic designer
WordPress developer
back-end admin & security specialist
content curator
videographer / photographer
illustration & animation artist
analytics expert
Does all of this sound well... Overwhelming?
The truth is your not alone!
Many small to medium sized companies lack the resources and expertise in-house to manage all of their marketing needs. Even fewer companies have the time and expertise to market with video on a weekly or monthly schedule.
If you need a growth partner with a proven track record of getting results to handle some or all of your marketing needs then we might be the perfect fit for you.
plan, execute, measure, adjust
Build a comprehensive marketing plan

Create a content publishing schedule with video

Produce impact videos to fuel your marketing channels

Track and measure performance to engage your audience

Analyze results and make adjustments for improvement

One Year - One Client - Great Results
2 WAYS TO HELP GROW YOUR BRAND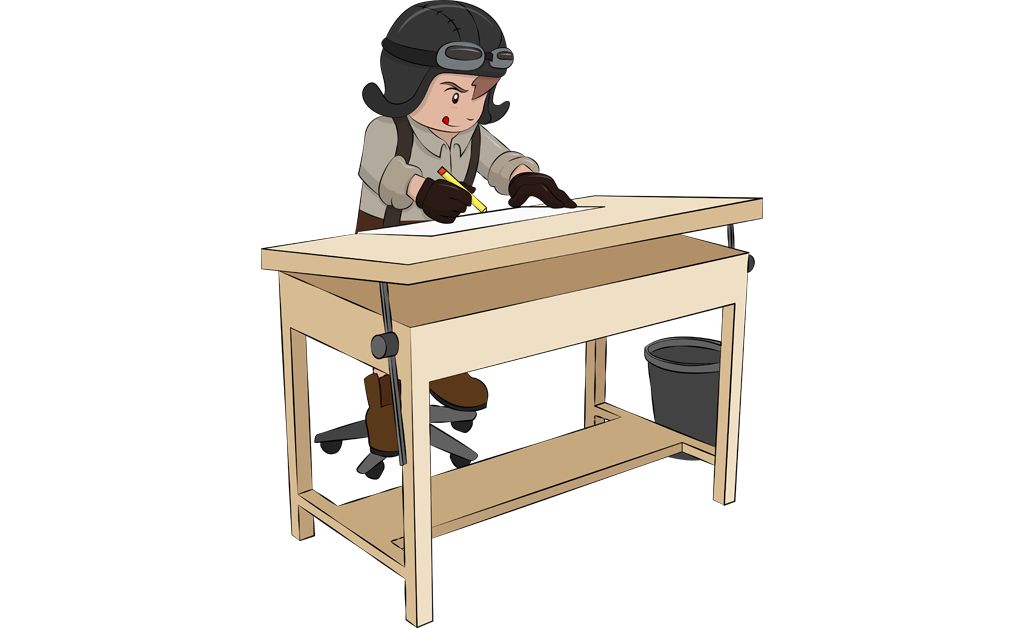 We offer vector tracing services to help you convert images into vector graphics like the logo you need for a large poster!  Vectors are mathematically calculated points called nodes used to illustrate a graphic image.  Vectors are small in size and can scale to any size with razor sharp accuracy making vectors the desired graphic format for printing purposes. Ask how vector illustrations and artwork can grow your business.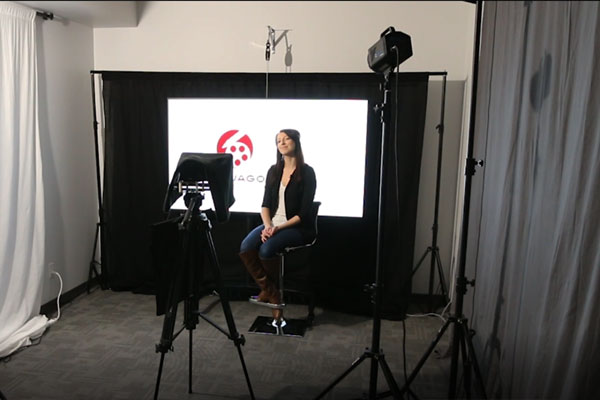 We specialized in the production of talking head videos with no costly setup fees. Talking head video is the most effective way to build trust with new prospects and win over business.  We can help you craft the prefect prospecting video, educational video or sales video to help reduce the cost of sales and generate more leads. Speak with a video marketing expert at Red Wagon Studio and discover new ways to market your business.