Ka-POW!
Captivate
your audience with high-impact video for Social Media!
Why Video for Social Media?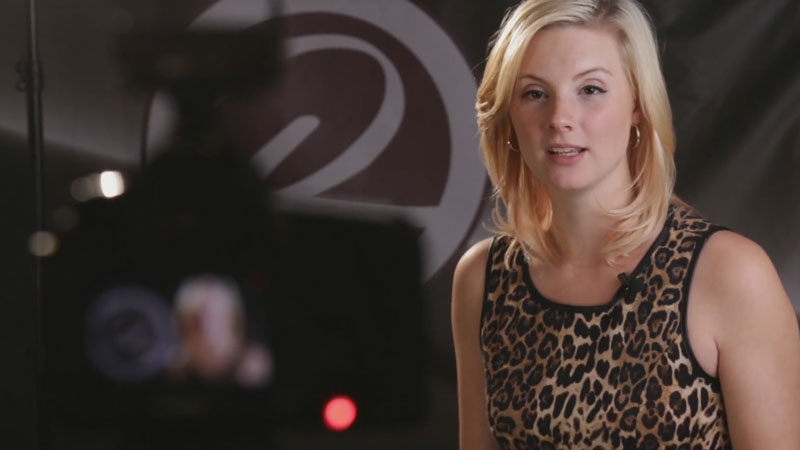 3 Reasons to Market with Video
Video is 40 times more likely to get shared
Video will consume 82% of all Internet Traffic by 2021
Video is the most effective media to win over new customers!

"Red Wagon Video help me execute a busy social media schedule with video saving me time to focus on my work as a professional speaker. My cellphone became a powerful marketing tool supported by a video marketing team."
~LINDA EDGECOMBE, Professional Speaker

Our TurnKey Video Marketing Solution
Build a marketing strategy for social media

Build a publishing schedule to meet your marketing budget
Produce impact videos for your social media channel
We optimize and post your videos to engage your target audience

We monitor results to see which videos are most effective

Cellphone to YouTube Video Marketing
2 WAYS TO HELP GROW YOUR BRAND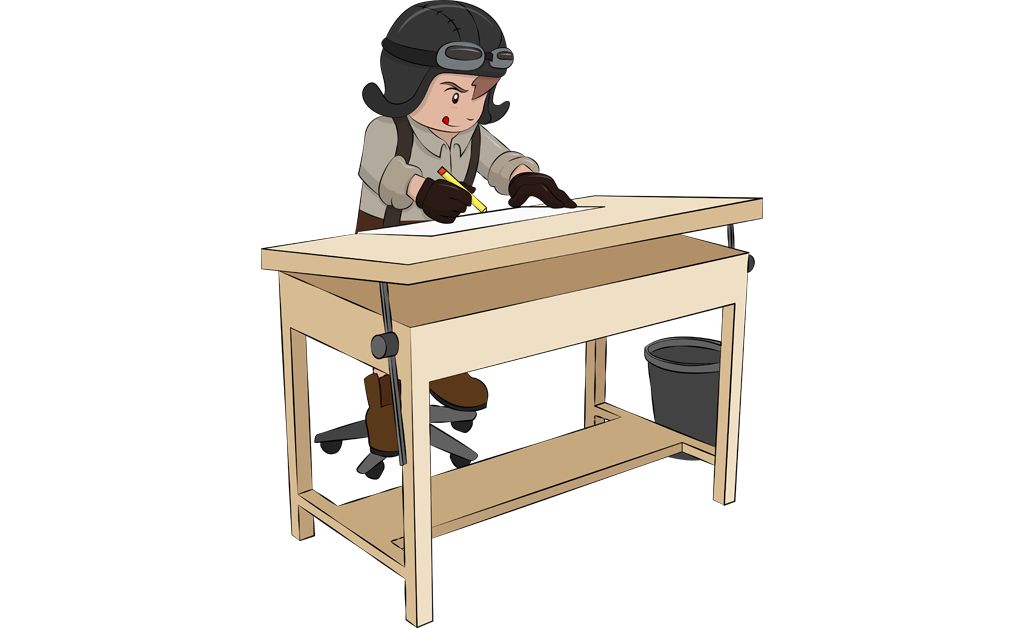 We offer vector tracing services to help you convert images into vector graphics like the logo you need for a large poster!  Vectors are mathematically calculated points called nodes used to illustrate a graphic image.  Vectors are small in size and can scale to any size with razor sharp accuracy making vectors the desired graphic format for printing purposes. Ask how vector illustrations and artwork can grow your business.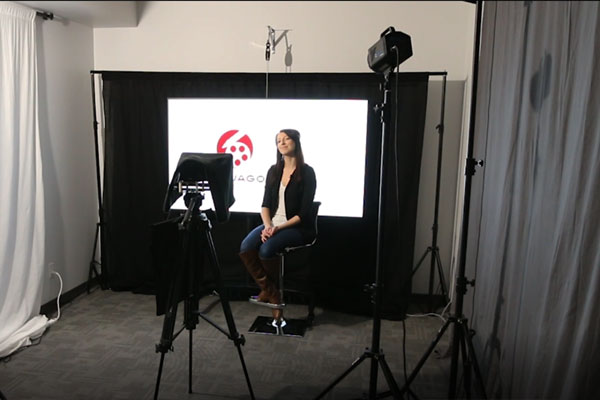 We specialized in the production of talking head videos with no costly setup fees. Talking head video is the most effective way to build trust with new prospects and win over business.  We can help you craft the prefect prospecting video, educational video or sales video to help reduce the cost of sales and generate more leads. Speak with a video marketing expert at Red Wagon Studio and discover new ways to market your business.

Scott Beardmore, video marketer for Red Wagon Video shares his personal checklist in PDF format for writing a kick-ass blog for business to get results. Scott also shares audio clips from a live event presenting this topic for iNetwork Kelowna a business development and networking group.
[...]
What is a talking head video and how can a talking head video benefit your business? Join videographer, Ryan Lindquist of Red Wagon Video in this 4 minute video blog.
[...]