Vector Tracing Services
to Market
your Brand!
3 Reasons to Vector Your Brand
Vector artwork is made by Adobe Illustrator which is the commercial standard and used by all professional graphic designers, web designers and digital media specialists. If you plan to work with a graphic designer they will want your brand in vector format.
Vector images are created with mathematical formulas. The result, file sizes in SVG format are a fraction of the size compared bitmaps like PNG, GIF and JPEG. If you have graphic art on our website, using a SVG file will improve page loading times.
Printing services prefer vector artwork for large format graphic printing like signs, banners and poster to ensure the image scales up to the right size without degrading for a crisp clean print out.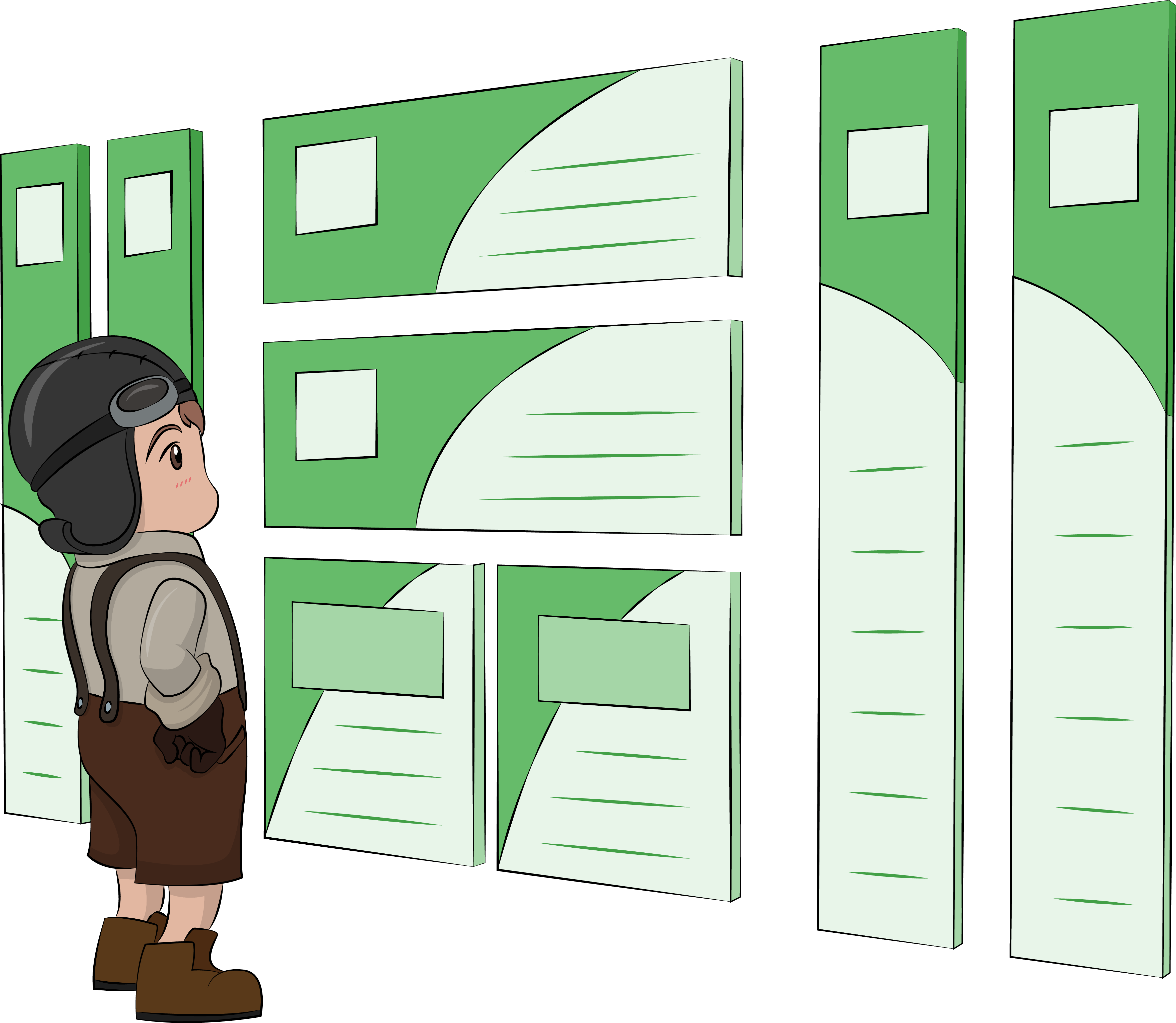 2 WAYS TO GROW YOUR BRAND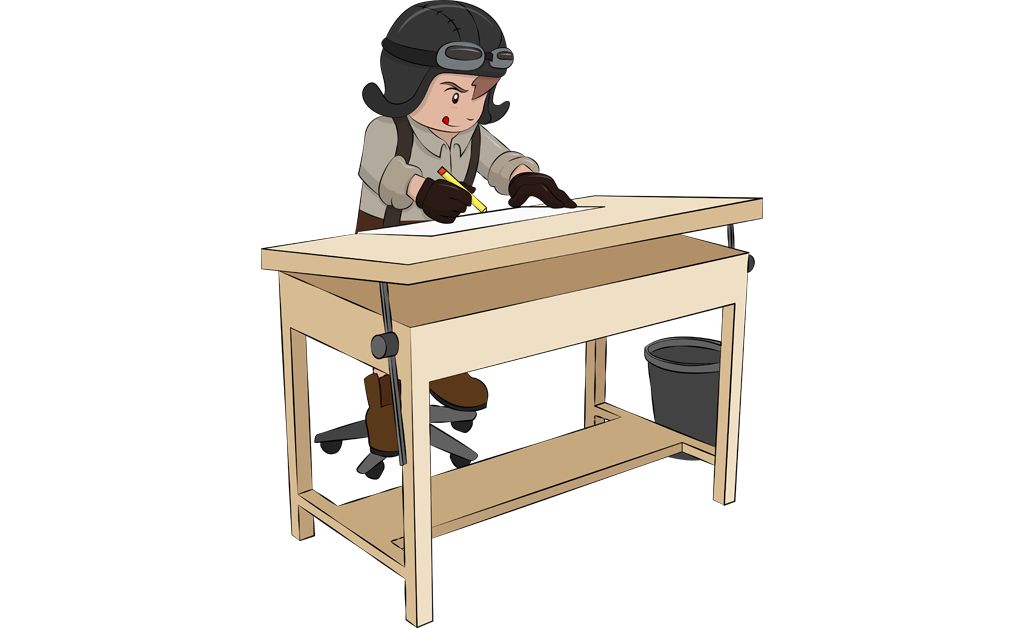 Media with Bling!
We put the bling into your online media with authentic illustrations and graphics to help your website stand apart from your competitors.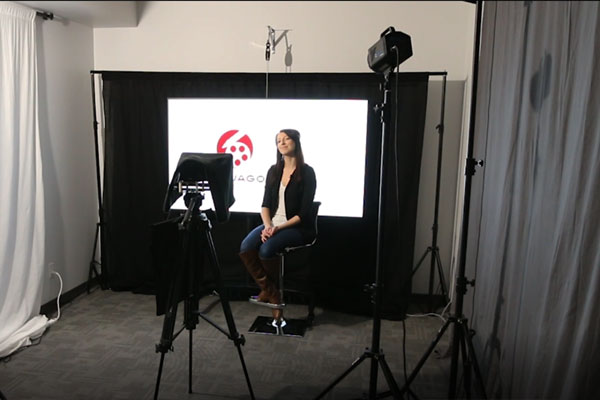 Lights, Camera, Action!
We can provide a budget for any size video project! We also specialize in talking head videos for social media, public relations, training and educational videos.
Scott Beardmore, video marketer for Red Wagon Video shares his personal checklist in PDF format for writing a kick-ass blog for business to get results. Scott also shares audio clips from a live event presenting this topic for iNetwork Kelowna a business development and networking group.
[...]
What is a talking head video and how can a talking head video benefit your business? Join videographer, Ryan Lindquist of Red Wagon Video in this 4 minute video blog.
[...]