Sound Design + Production
Make an impact with your video!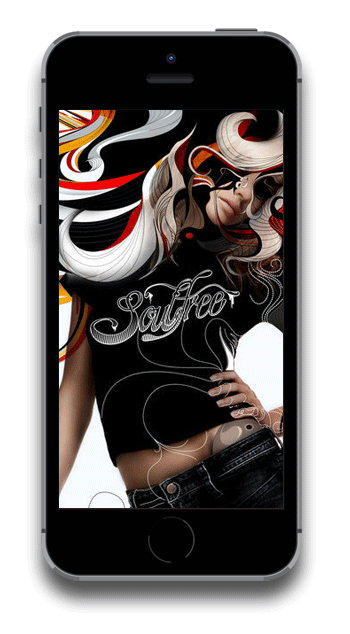 Put A Groove On Your Brand!
Sound and video is like peanut butter and bread. You can't have one without the other.  Our sound designer will craft original dynamic sound to make your animated logo, promo video or business video come alive to make a big impression on your audience.
"I wanted my videos to stand out from the clutter. Red Wagon's audio production services were the way to go. What a difference custom music and sound makes to my videos!"
~LINDA EDGECOMBE, Professional Speaker

ROYALTY FREE MUSIC FROM US!
Red Wagon Video has a selection of royalty free music for purchase crafted by our own creative team.  If you would like authentic sound or music for your video speak with us.